Specialist legal knowledge
Jenni-Maree Trotman - BA. LLB. AAMINZ
Jenni-Maree has resigned from her role as a Member of the Employment Relations Authority and has now re-established her legal practice.
Jenni-Maree provides her clients with close to 25 years' experience acquired from providing advocacy and advice over a broad range of subject matters. She is available to provide a range of services throughout New Zealand and to act as a Lawyer, Mediator, Workplace Investigator and Arbitrator.
I work closely with each of my clients. I do not use a buffer of assistants and associates. I pick up my own phone, and I return my own messages and emails. I am easy to talk to, no matter the topic.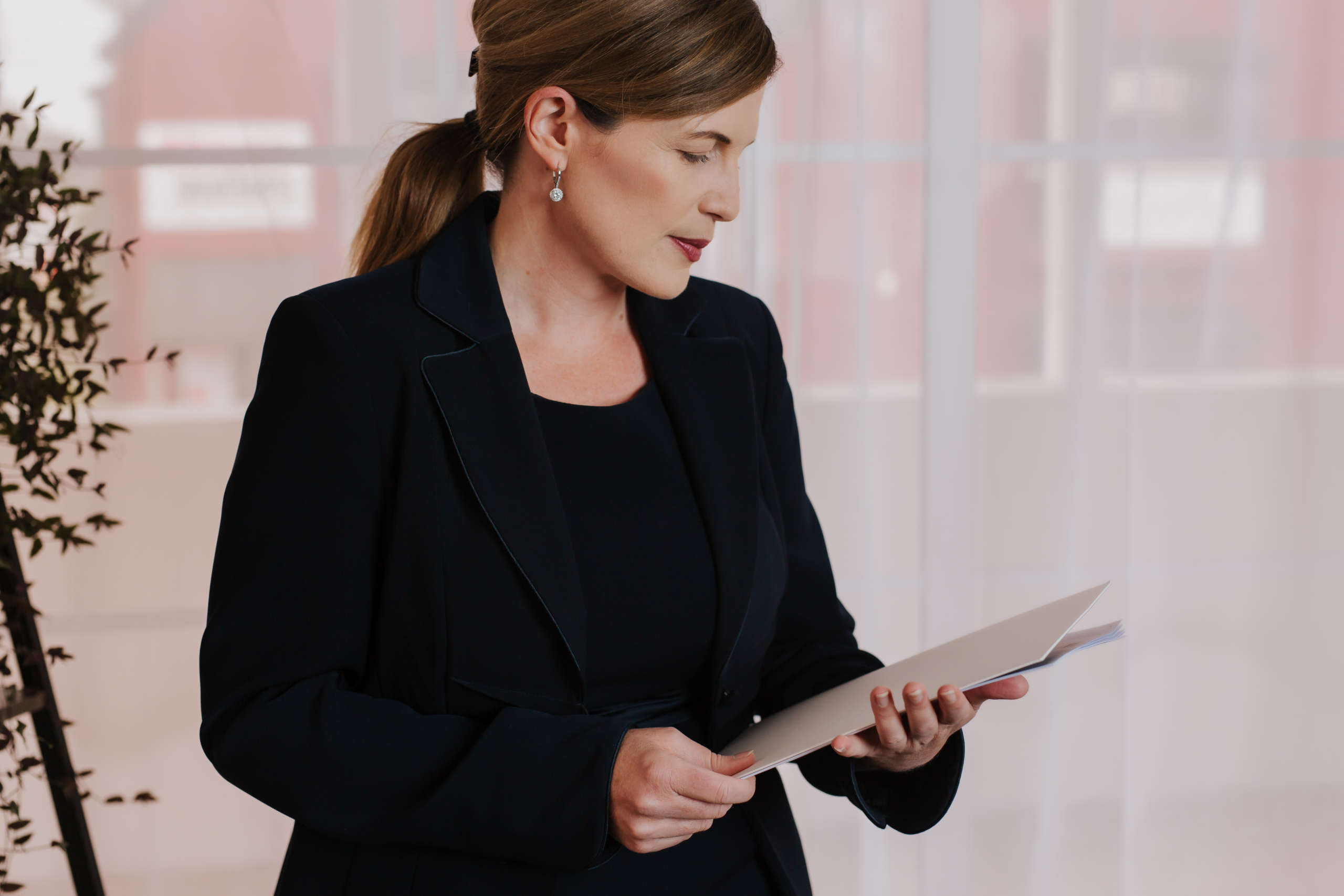 Awards, Accomplishments and Memberships
Bachelor of Arts and Bachelor of Laws (University of Auckland)
Former Member of the Employment Relations Authority
Associate Member of the Arbitrators and Mediators Institute of NZ
Accredited Farm Debt Mediator under s 46 of the Farm Debt Mediation Act 2019
Mediator on the Land Acquisition Resolution Services Panel
Committee Member on the NZ Bar Association Privacy and Employment Law Committee
Committee Member on the Auckland District Law Society Employment Law Committee